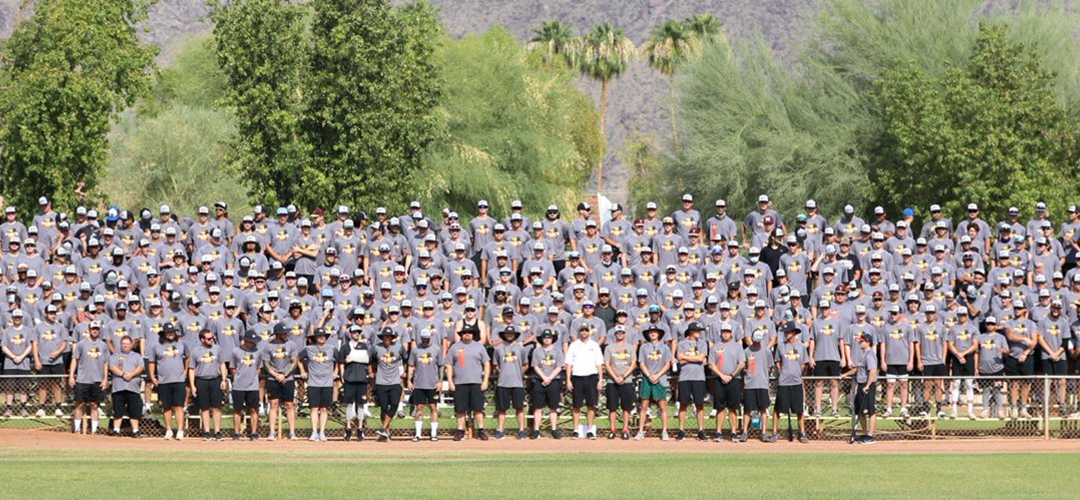 The Power Summer Collegiate League (PSCL) will enter its 7th season at the Palm Springs Stadium complex in June of 2024. Over the past 6 years, the...
read more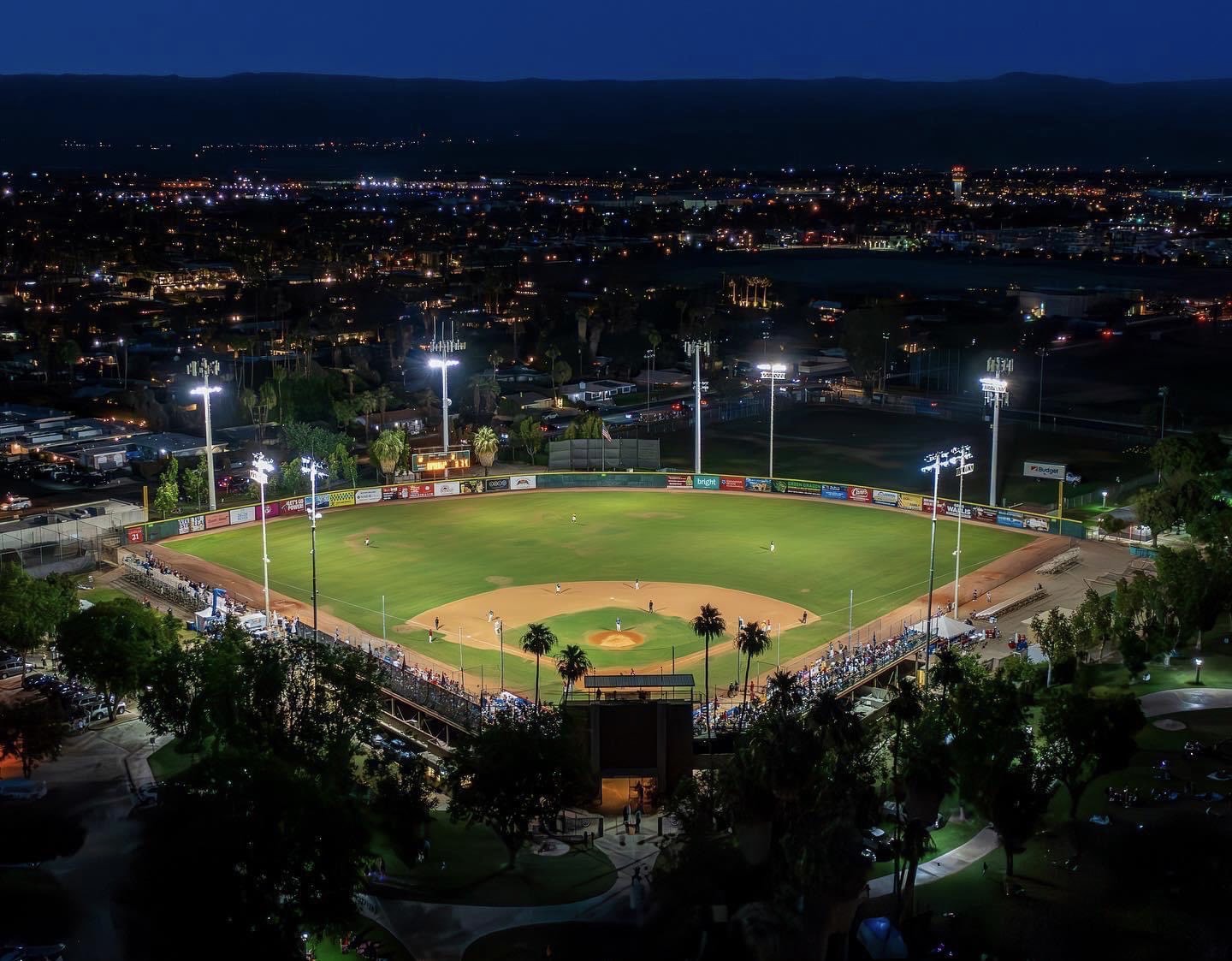 ABOUT THE PSCL
The primary focus of the Power Summer Collegiate League (PSCL) is player development and advancement. Since 2018, has had hundreds of college commitments as well as several MLB draft picks.
The PSCL provides a professional quality experience.
The PSCL is staffed with current collegiate coaches of all levels, MLB scouts and professional staff, that work together to assure every PSCL player gets the most of their experience.